Child, Handicraft for kids, Parenting, Toddler
If you do, then you would love this: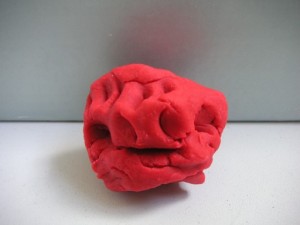 "What's this?" you asked….
Its good-old-ME! *laugh*
"HUH??!!!" you responded…
Let me help you see better:
The blue lines are my hair, the black circles are my eyes, the white circles are my nostrils and the pink is my mouth! *laugh*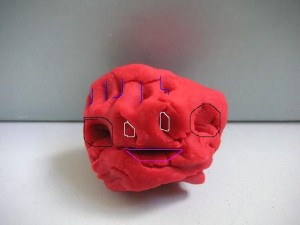 From who? My 3 year old Binbin…. "Mommy! I just made you! So pretty hor?!"
*laugh* How could I say no to that?! *laugh*
(Sorry girls and guys, I know I haven't been visiting you as much as I normally would… especially after the 'invigilating-week', I've been really busy… I promise, I'll starting hopping by your place real soon….)
Copyright © 2007-2016 All About Your Child. The contents on this blog are the sole property of the author, Angeline Foong, and may not be used or reproduced in any manner without consent. All Rights Reserved.
17 Comments »