others
A stalk of carnation from my boys' soccer academy.
A lovely self-made magnet and card from Kitkit.
A yummy mango cake shared with the other 3 Mummies in the Loh Family.
A simple but worth remembering Mother's Day.
How did you spend your Mother's Day 2014?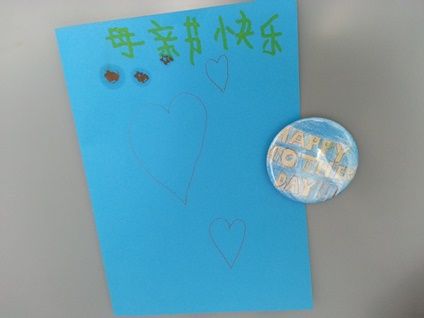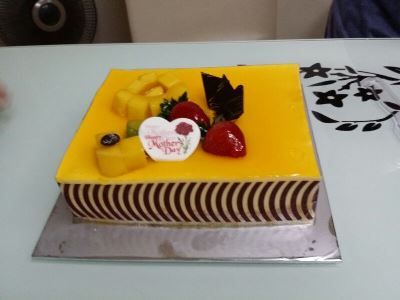 Copyright © 2007-2016 All About Your Child. The contents on this blog are the sole property of the author, Angeline Foong, and may not be used or reproduced in any manner without consent. All Rights Reserved.
No Comments »