Games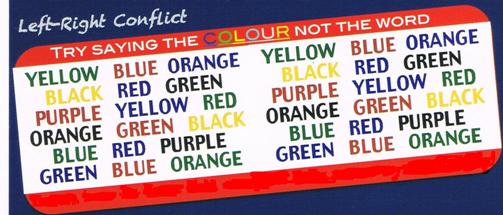 Saying the Colour, instead of the word, FLUENTLY.
Keatkeat can't.
Binbin can.
I can't.
Allan can.
Can Your Child Do This?
Copyright © 2007-2016 All About Your Child. The contents on this blog are the sole property of the author, Angeline Foong, and may not be used or reproduced in any manner without consent. All Rights Reserved.
6 Comments »