Child, Handling Misbehaviour, Health
The Damaged…on the right lower arm…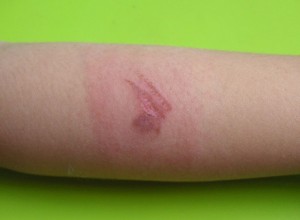 The Victim…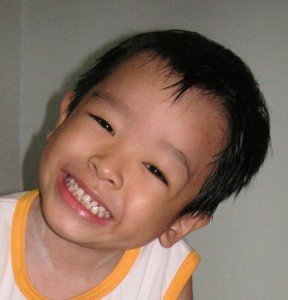 The Weapon… disguised in its nice wrapping….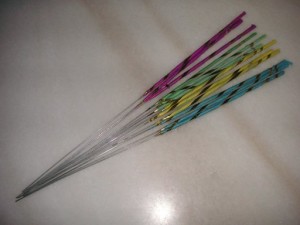 The Accomplice…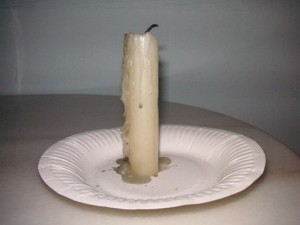 The Guilty One….holding The Weapon in its 'true colours'.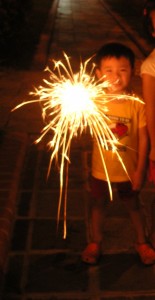 The Punishment? NONE!
Victim said: "I REALLY (with extra facial expressions)want to punish him, but I choose not to. Because I don't want him to cry…."
*event happened on Thursday night*
Copyright © 2007-2016 All About Your Child. The contents on this blog are the sole property of the author, Angeline Foong, and may not be used or reproduced in any manner without consent. All Rights Reserved.
20 Comments »