Child
March 1st, 2013
Yeah!!!!
March is here!
A month of celebrations for our family every year.
But this year, is extra special.
March 2013 would be a very special month for my boys.
It will be the month which they will get their VERY FIRST PLANE RIDE.
It will be the month which they will go to a place whereby the weather is around 16 degree Celsius.
Thus, we decided to get my 'Tropical Boys' their VERY FIRST PAIR OF KIDS GLOVES, just in case their body could not handle the low temperature well enough.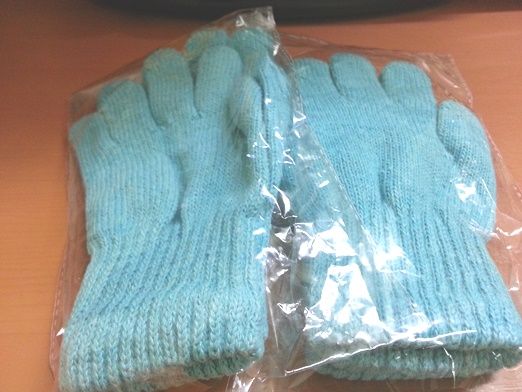 Allan and I are not fans of traveling to very cold places. Thus these pair of kids gloves might end up sitting in the wardrobe for years, after this March school holiday trip ends. By then, my sons might not be able to fit their then-bigger-hands into the kids gloves already.
Since that is the case, we do not want to spend much on those 'blankets' for the hands. I know that the gloves sold at THE RINK at JCUBE are very cheap and so we went there and bought each pair for $2 only.
Surprisingly, when we were there at THE RINK, the boys added one more thing into their list of 'FIRST TIME' : Watching a LIVE Ice Hockey Tournament.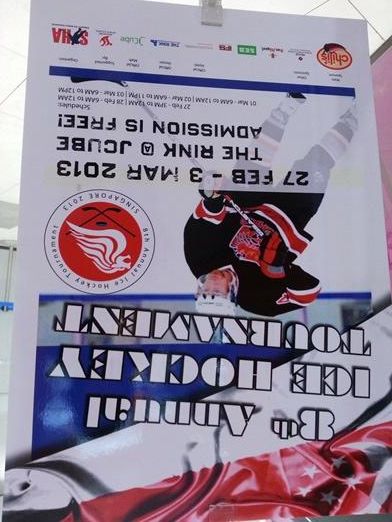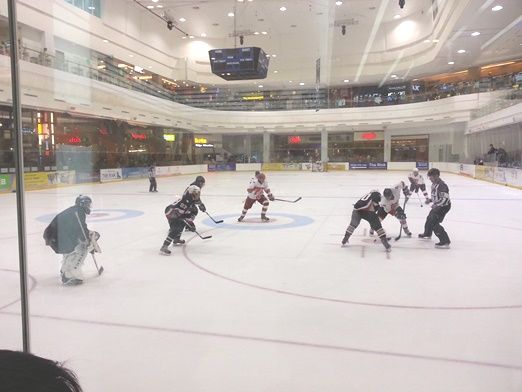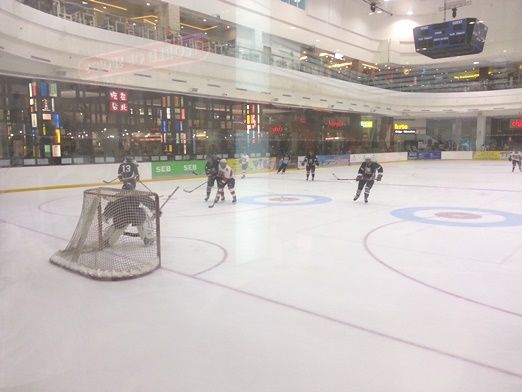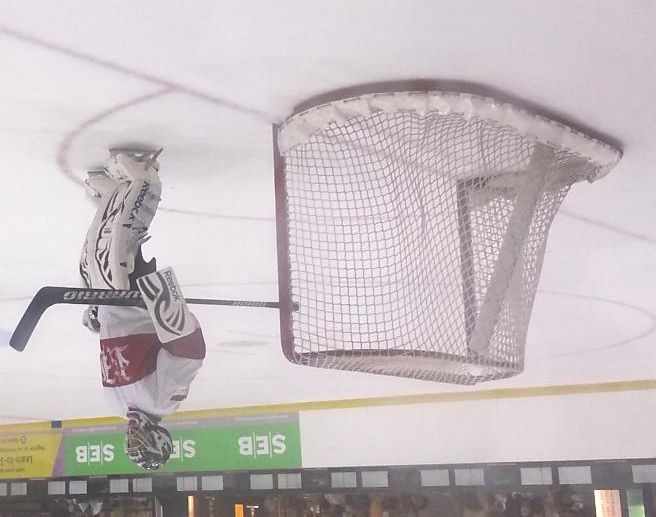 Singapore team was against another team and our home team won!
Yeah!
The kids cheered and clapped!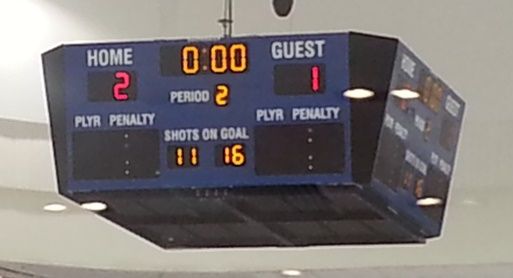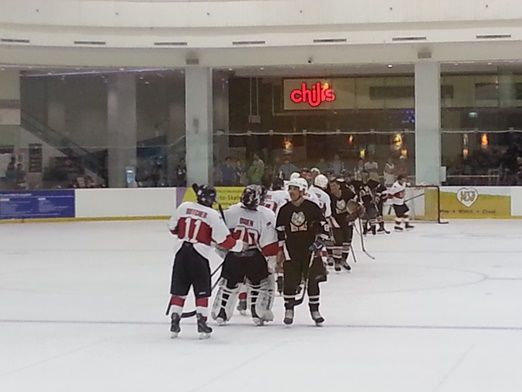 We stayed throughout the match.
It was exciting and player 77 Smoked Meat was the hero of the day with 2 goals.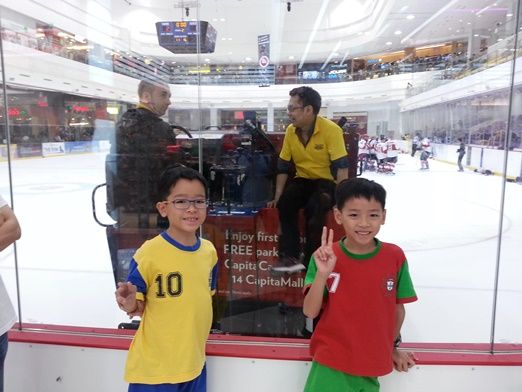 One Response to "My Boys' Very First Gloves"
Pb Says:
July 18th, 2014 at 6:03 pm

Wow, awesome gloves for just 2 USD. Hope your boys liked the gloves.
Pb´s last blog post ..Prevent welts on hands
Leave a Reply