Child
February 27th, 2012
No no no. Its NOT his birthday today, but his birthday present had been confirmed and paid 7 days ago.
For the first time, or should I say FINALLY!!!! Binbin's dad agreed to give him a birthday party at a chalet. *thumbs up*
Total 4 bedrooms, 1 Queen size bed and 6 single beds.
Living room set with TV and games table

Air-conditioned bedrooms furnished with beds, wardrobes, dressers, bedside tables and wall/ceiling fans
Toilets/bathrooms with shower heaters

Fully equipped kitchen, they had pots and pans and microwave oven too, etc etc!
Pretty cool eh?!
My second niece is happy too! She had been hoping to have a chalet for her birthday too, but was not granted by her dad. Being born just ONE DAY BEFORE Binbin, its like her birthday gift as well. *smile*
It was occupied when we went there, so we could not take shots of what it is like inside. Anyhow, here's a sneak peek of what Binbin's BIG present looks like from the outside: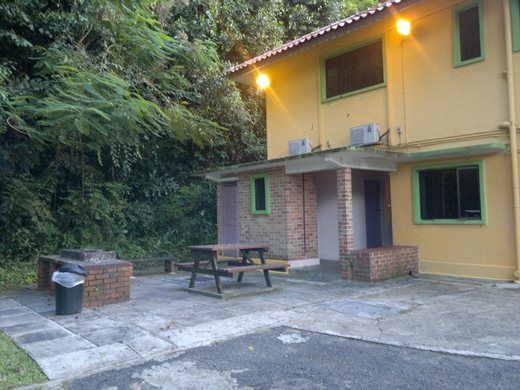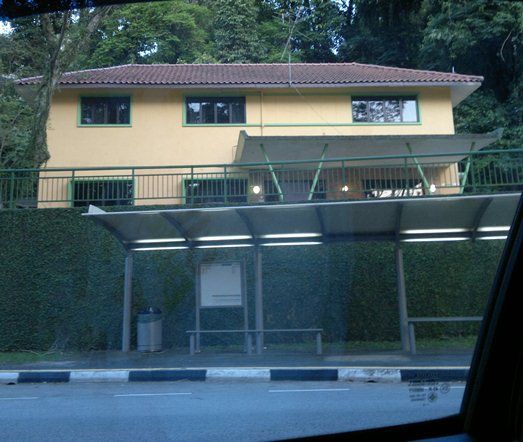 We are soooooooooo looking forward to this. With a total of 17 people, I think Binbin's birthday party is going to be a blast this year! *smile*
Our Birthday Present for Binbin's 7th Birthday
One Response to "Our Birthday Present for Binbin's 7th Birthday"
karmeleon Says:
March 7th, 2012 at 4:07 pm

I think we went to someplace like that for choir camp one year!
karmeleon´s last blog post ..Hopping in the Wind
Leave a Reply