Child
August 7th, 2013
Kids were off from school at 9.30am today because of the long weekend, with Hari Raya tomorrow and National Day on Friday; thus I consider TODAY as the Beginning of a long weekend.
We do NOT like crowds, thus during Public Holidays, we choose to stay in the comfort of our home and have great bonding time together.
On this day, we went for lunch and then rented these to last us through the rest of the week:~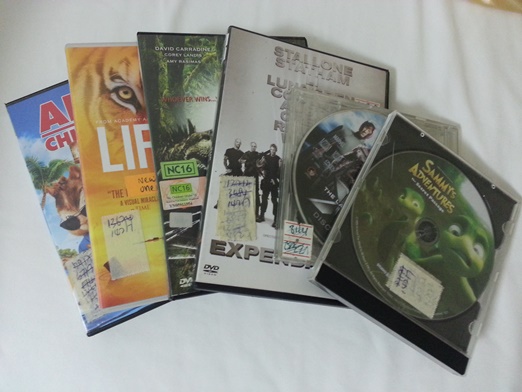 The only 'sad' part of the day was Chinese tuition still went on as usual, but right after that, playtime began again!
KITE FLYING!!!!
It was definitely my boys' day!
Their kites flew up high WITHOUT our help!!!
They did it on their own!!!!
So proud of them!
Thank you Mr Wind!
You made my boys really happy today!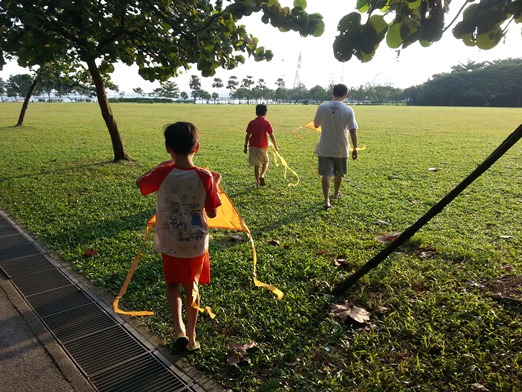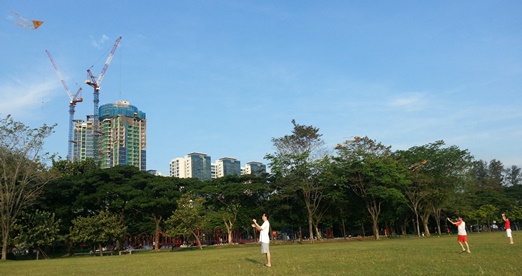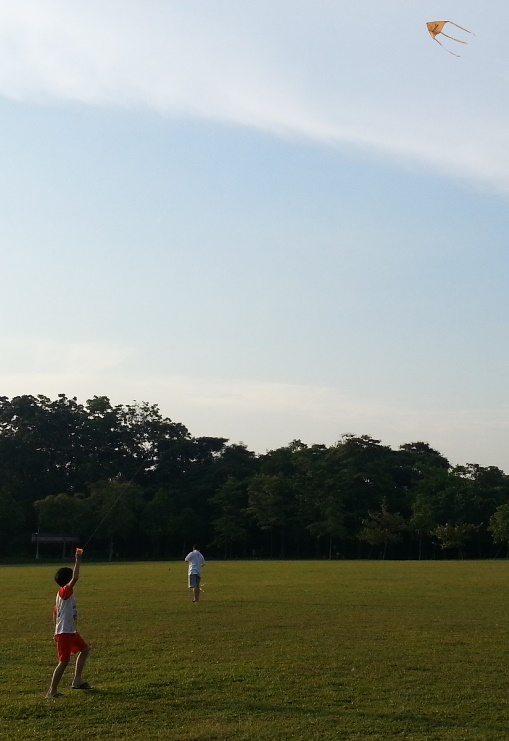 OH! Not forgetting to thank their school for the FREE KITE too! *smile*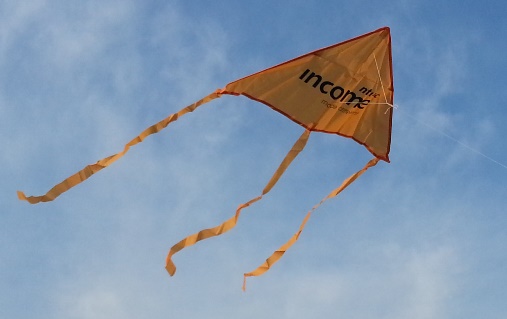 Their energy level were so pumped up, it was a race through the mini obstacle course :~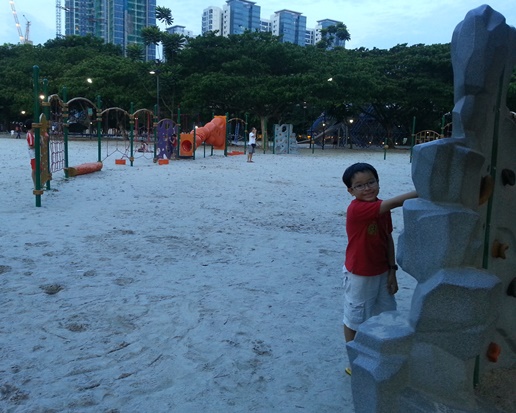 And it was fun Fun FUN at the playground till our tummy growled!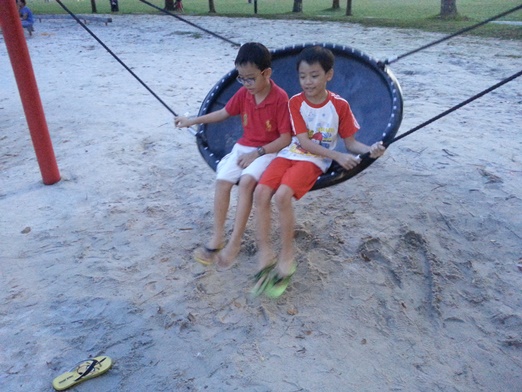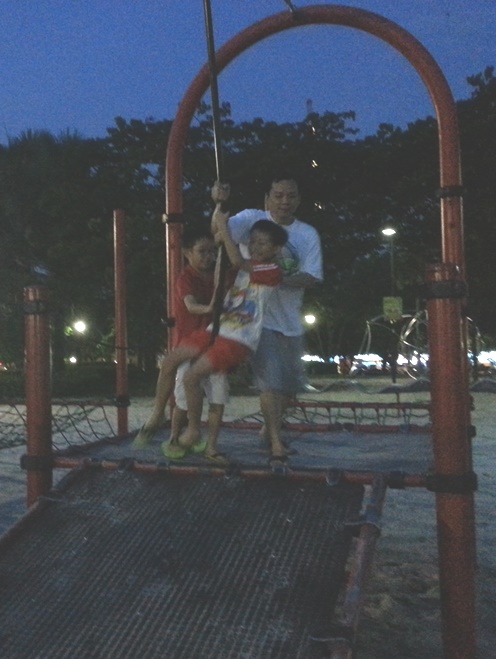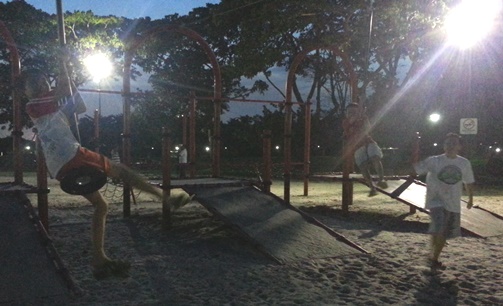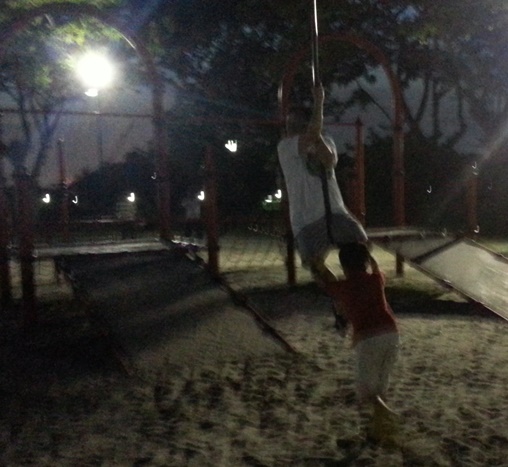 Its just the FIRST DAY and we had so much fun already!
Tomorrow will be better 'cos their favourite Ah Yee and Yi-Zhang are going to spend the whole day with them!
Whoo-hoo!
Alright, got to stop here now, as the 3 of them are waiting for me infront of the TV, ready to watch the very first VCD/DVD we rented.
HAVE AN AWESOME FUN LONG WEEKEND WITH YOUR KIDDOS!
Cheers!
Leave a Reply