Guest Posts
December 11th, 2009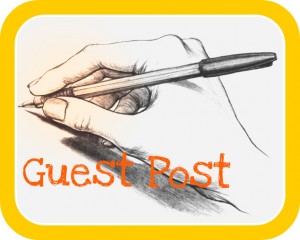 Young moms are very aware of the benefits of social networking, so fortunately there are some great sits out there made just for them. These sites offer insight, tips, and a way to connect with other moms. Sometimes you just need a boost in the crazy and joyful journey of motherhood.
1. Type A Mom – You don't have to be a "Type A" mom to enjoy this site, as it's fit for young moms who want to learn a thing or two. You can network with other moms just like you and find answers to all of your parenting questions. You can talk through everything from postpartum to surviving the sleepless nights, all with moms who understand. This a great site to meet other moms or to pick up some helpful tips along the way.
2. Mother's Click – This is a revolutionary new social networking site that happened to catch on very quickly. It works much the same way as other sites of this nature where you can post your status, your questions, or simply network with other moms just like you. This is made up of a great community of moms so there's help for anything you may experience and answers to all of your questions.
3. Mom Blog Network – Pick a topic, any topic on motherhood and you are bound to meet a mom and find her blog here. This is not only a social networking site but a pathway to find blogs for moms who you may be interested in. This is a great way to keep up with current trends, issues, or just to meet moms and follow their blogs once you develop a relationship.
Sometimes staying connected can make you feel so much better as a mom. All of these social networking sites offer you the opportunity to meet other moms just like you, connect with them, or just to find answers to your questions.
Mary Ellen Ward writes about how to obtain an LPN to RN online.
Leave a Reply