Special Moments
May 12th, 2013
At 12 midnight, Binbin gave me a handmade card. That was how my Mother's Day started.
In the afternoon, we went over to my in-law's place to celebrate Mother's Day with the other 3 Mothers, my MIL and 2 SILs.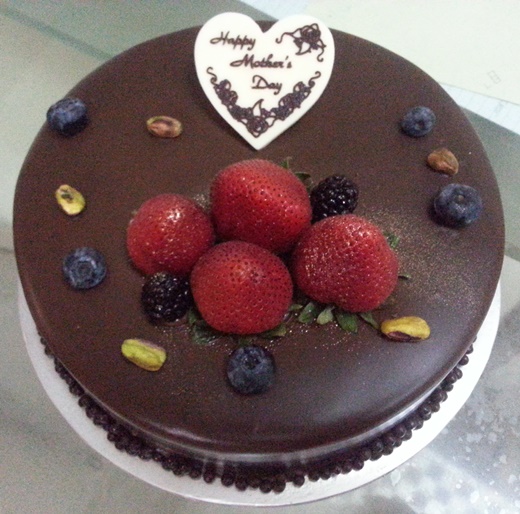 After we left at almost 9pm, we came home and I was thinking "Alright, so there is no Mother's Day gift from Kitkit this year then. I remembered he told me last week that he intends to buy KOI Bubble Tea for me as a Mother's Day gift. Now that we are already home….."
Suddenly, Kitkit came out from his room with 2 $10 notes and said: "For you. Thank you for taking care of me for so many years."
I hugged him tight and pushed the money back to him and said: "I just want you to keep your promise. Take the money back and go buy me KOI Bubble Tea now. Papa will drive you there."
He took one of the $10 note and REFUSED to take the other back. He insisted that I keep that $10.
So with one $10 note, he came home with MORE than just a cup of bubble tea…..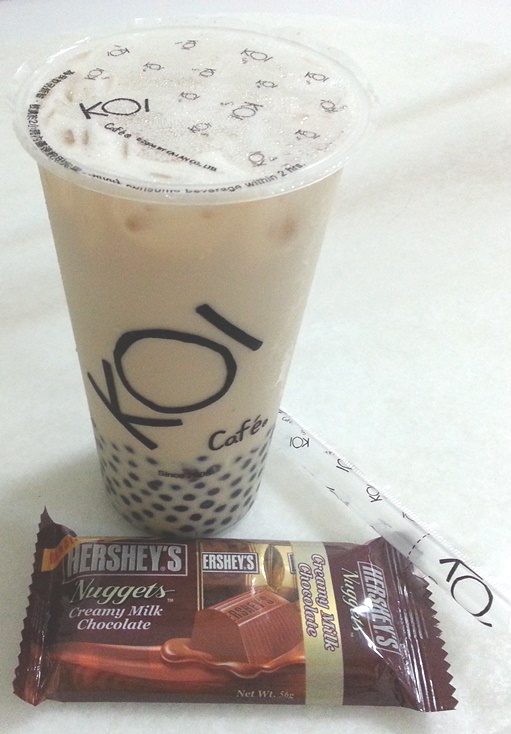 I wanted to take a photo of the dollar note for remembrance. Just in case I used it one day, I will still remember that this $10 note with this serial number was once a gift from my first born.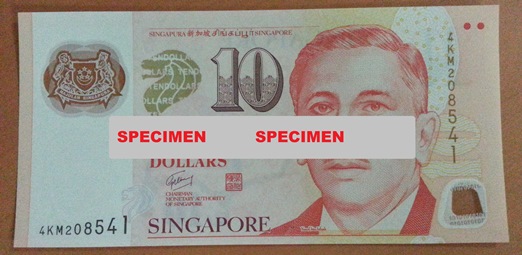 Thank You Kitkit, I loved your gifts.
Thank You Binbin, I loved your card.
No matter what present our children give us on this day, Mothers will always have that warmth filling up their hearts…
Once again… HAPPY MOTHER'S DAY to every woman who had given birth before.
2013 Mother's Day Cake and Gift
Leave a Reply