Special Moments
April 22nd, 2014
March is Binbin's month and on different days of that month, we had been granting his birthday wishes one after another:
17th March 2014
Binbin's love for 'pi-pi-piak-piak' was satisfied.
(The name 'pi-pi-piak-piak' was used to replace 'Cooking on Hotplate' since his toddler years. As it resembles the sound of the sizzle that's created when the raw meat touches the hotplate. *laugh*)
For price, for variety, for comfort, we chose to go to Seoul Gardens in Malaysia.
As usual, Binbin had lots of fun cooking his own food. He has improved. No scalding this time. *smile*

28th March 2014 – After School
Binbin had already decided on this birthday present since last year!
Kids and I went for 5 rounds.
Allan went for none.
Skyline was down that day, so the only way to come back up to the starting point of the Luge Ride was to wait for the chartered bus at the end of the ride. Allan felt that it would help to save us time from waiting for the chartered bus by chauffeuring us back to the Luge Ride starting point each time our ride ends at the bottom of the slope.
The wonderful man drove us up 5 times and went back down to wait for us 5 times!
If there is truly such a thing as Karma, then my boys and I must have done lots of good things in the past to have Allan in our life.
*hugs*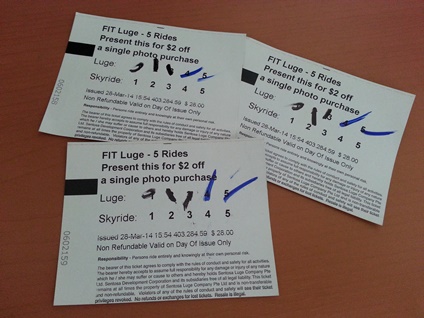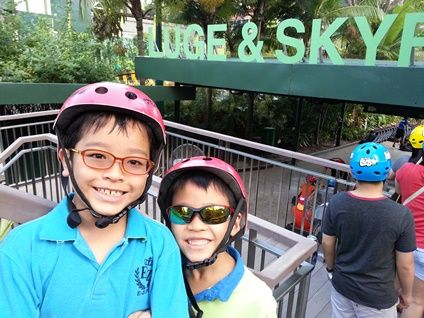 Allan took a video of us on the Luge Ride before racing down the slope to pick us up from the other end.
28th March 2014 – Dinner
Binbin is totally IN LOVE with the food and ambiance of Pique Nique since our first visit there some months ago.
After much bugging and waiting, his wish for a revisit was finally granted on this day.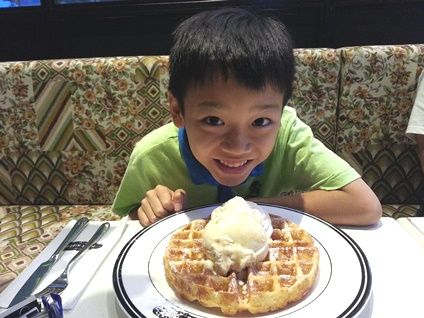 30th March 2014 – Morning Cake Cutting
This year we did not have our usual mid-night cake cutting because the birthday boy was too tired.
Therefore the candles were blown only after they came back from their Sunday soccer training.
11am….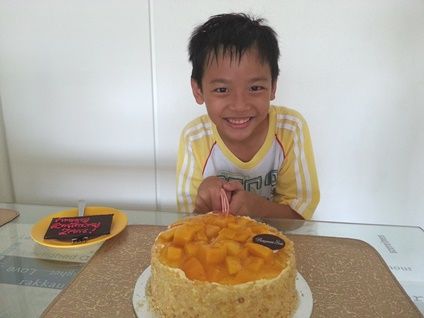 30th March 2014 – Afternoon movie with Yi Zhang and Ah Yi
The doting Yi Zhang and Ah Yi brought the boys to watch the movie 'Captain America-The Winter Soldier' at JCube.
Yi Zhang also prepared an extra gift for Binbin : Binbin's favourite movie thus far – 'FROZEN'.
With that, he can watch it umpteen times now!
Yeah!
30th March 2014 – Evening Celebration with Relatives
It was Binbin's choice to celebrate with his grandparents, uncles and aunties, and cousins.
He feels that spending time with them is more precious than having a day out with the 3 of us (Allan, Kitkit and I).
*thumbs up*
We bought food, so that my MIL does not need to cook and tire herself out.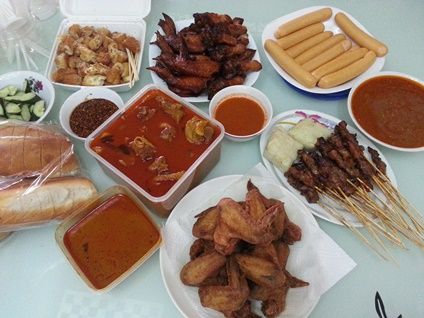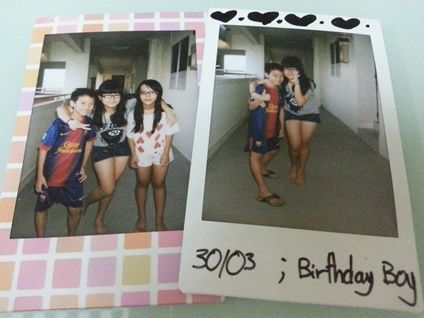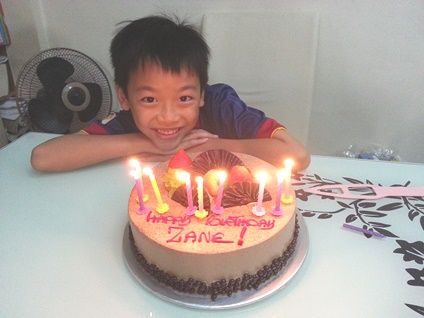 For Binbin, the best part was probably the "Champagne" Popping moment. His 2nd Uncle was teaching him how to do it. It was the Birthday Boy's very first try. I think he did pretty well and did not give up even though it was difficult at first.
*thumbs up*
PRESENTS:
Kitkit SECRETLY bought and wrapped Binbin's present on his own, when Binbin had to stay back in school on a certain day.
Nice!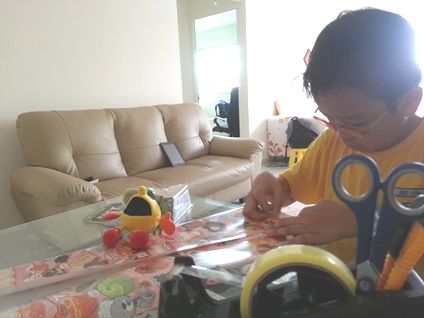 From 1st Uncle and Auntie: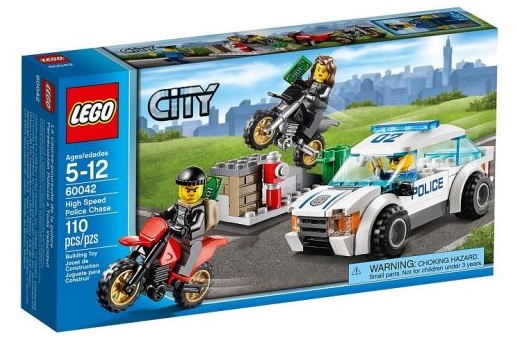 From the photos, I noticed that my boy has grown tanner…. thanks to the soccer training……….. healthier look? *shrugged*
HAPPY BIRTHDAY BinBin!
Binbin's 9th Birthday Celebration
Leave a Reply