Special Moments
October 28th, 2013
Its my eldest niece's birthday today! An advance birthday celebration happened on Saturday, 26th October 2013, and the kids had a blast at her house with a huge variety of food and water-gun fun!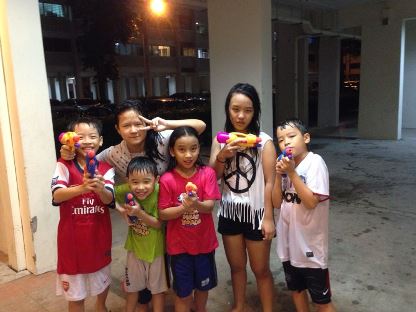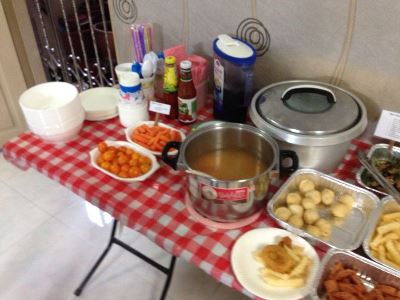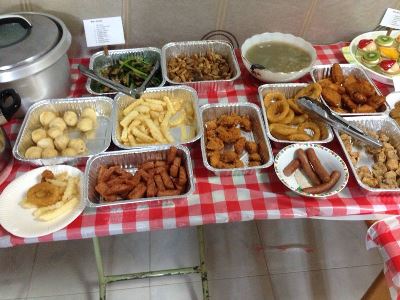 Watch the usual 6 kids (of this blog) plus 2 other cousins of my eldest niece's in WATER-action below:-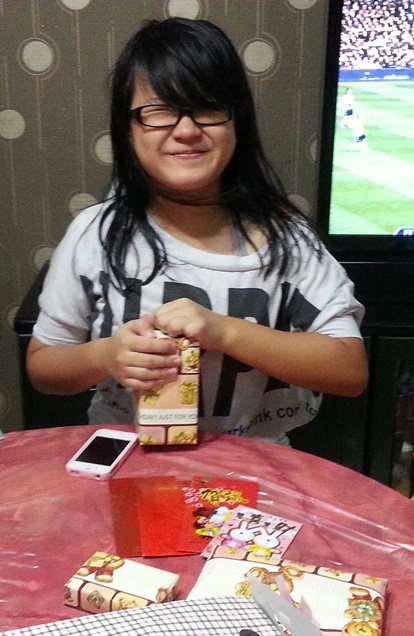 HAPPY 13TH BIRTHDAY ELDEST NIECE!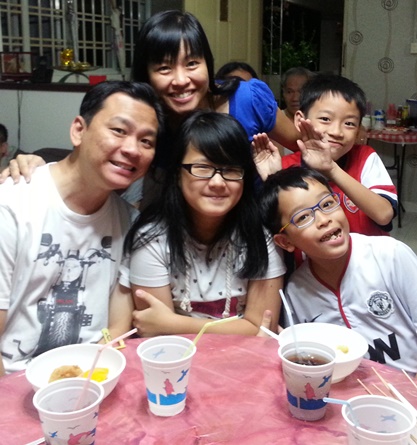 Happy 13th Birthday Eldest Niece!
Leave a Reply