Special Moments, Videos
March 29th, 2014
My 2nd niece had the birthday party she longed for. A birthday celebration with her friends and family together. Friends from her Primary and Secondary School came. Thank goodness, her house is big, otherwise, it would be so squee-zy! *giggle*
Did not get any presents for her this year as she does not know what she want either. However, not giving present to the birthday girl is not something that we would agree to as well. Thus, she chose to have $ instead and that was what we gave : granting her birthday wish.
Though she was not completely happy with the outcome of her big birthday party, she was still glad that it happened today.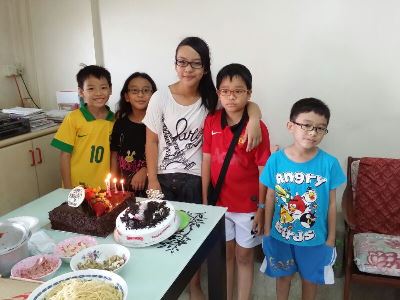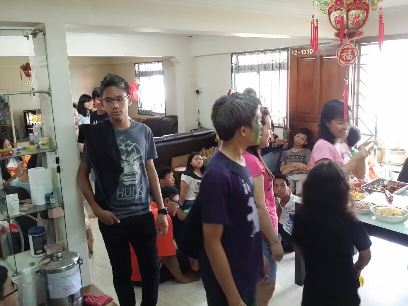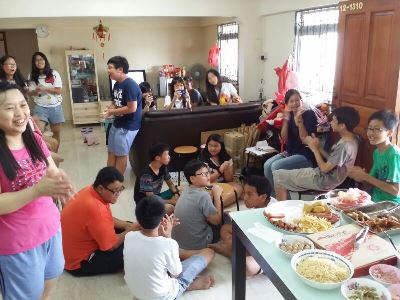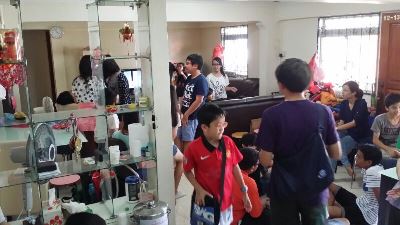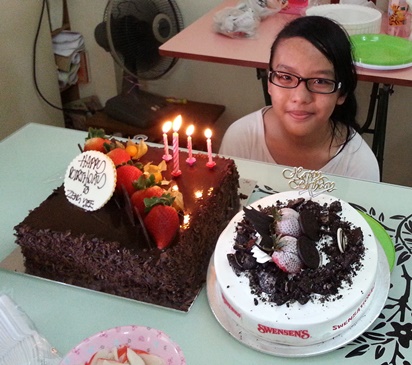 HAPPY BIRTHDAY ZY!!!
Stay happy and pretty!
Happy 13th Birthday, ZY!
One Response to "Happy 13th Birthday, ZY!"
KidsPartyWorld.com Says:
July 7th, 2014 at 2:28 am

Great video. Your niece seems to be very pragmatic with her birthday wish, and I'm sure she was very happy to have cash and the choice on what to buy with it.
Leave a Reply