Special Moments
July 8th, 2013
We had an advanced birthday celebration for the kids' Ah Yee on Saturday, 6th July 2013. To satisfy the birthday girl's craving for Fish Head Steamboat, we went to Whampoa Keng. One word : YUMMY!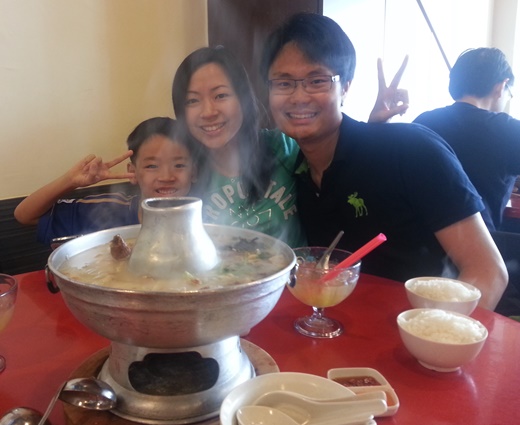 After a sumptuous lunch at Whampoa Keng Fish Head Steamboat Restaurant, we went to Toast Box to have more chit-chat moments.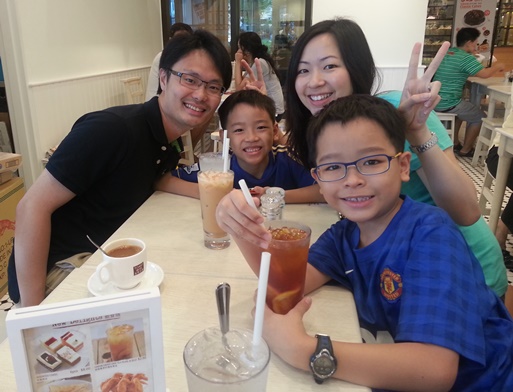 It was also during this chatty session that we decided to 'declare' that we are now a Samsung Family! *laugh*
We had a great offer for Samsung S4 from our mobile subscriber, so we bought it to replace the kids' Nokia on 4th July and just a day before that, their Ah Yee and Yi-Zhang also bought their very first Samsung phone each. Kitkit and Binbin were so excited over their new shared phone, they called their favourite Ah Yee to break the 'good news' to her :
So now, this family of 6 is officially a Samsung Family. Feels like an 'extra' connection that binds us closer….*giggle*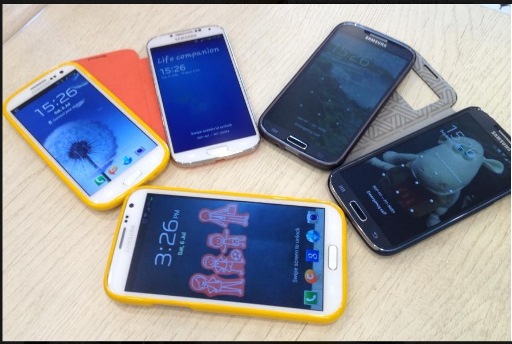 HAPPY BIRTHDAY AH YEE!
Hope you had a joyous birthday celebration today!
 Happy Birthday Ah Yee! [2013]
Leave a Reply