Handicraft for kids, Special Moments
July 8th, 2012
We had an earlier birthday celebration for my boys' Ah Yee this year, as it is also her first year celebrating with us as Mrs Goh.
On Friday 6th July 2012, after Binbin is off from school, we went straight to……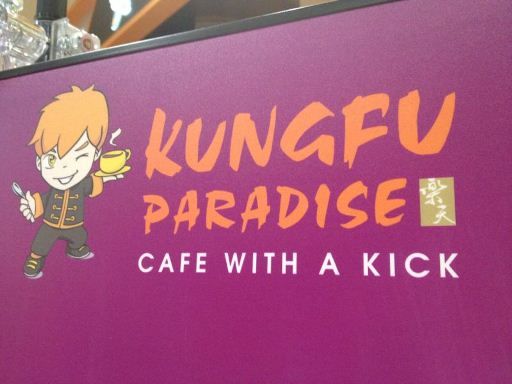 but the heat started 3 days ago, when the kids were busy thinking what to give their Ah Yee as a birthday present. With them juggling school work, school hours, they have little time to MAKE anything. But when they put their HEART to it, the impossible became possible.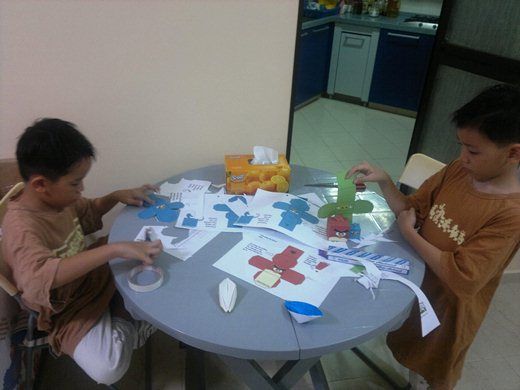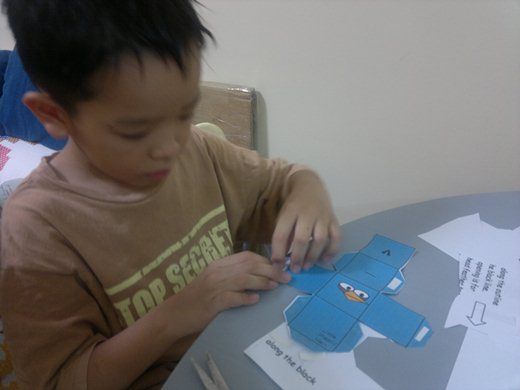 They took 3 days to complete. A few minutes a day to get ALL these done.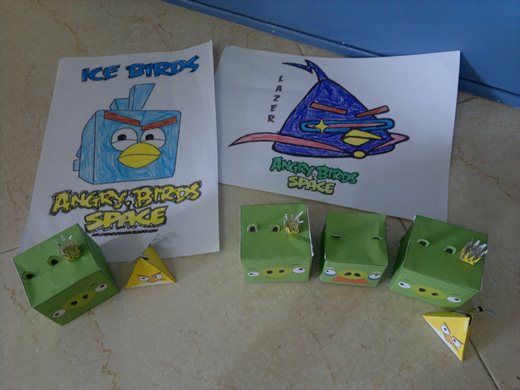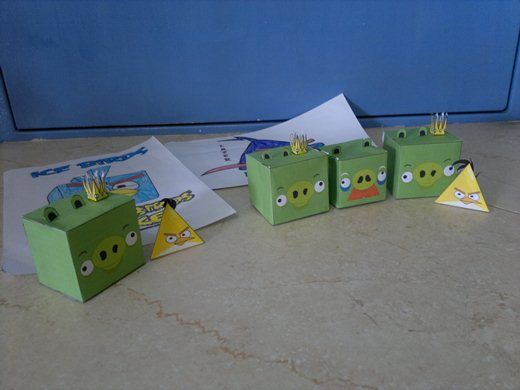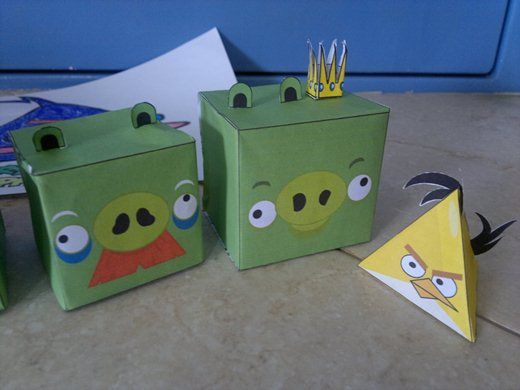 They loved their Yee-Zhang too, so he has a share of their 'heartwork' above as well.
We were late, due to the massive jam. Stuck on the road for more than 1 hour, for what used to be just a 10mins drive! *faint* So everyone was super hungry, including myself and I totally forgot to take shots of what we ate! *slap forehead*
Still everyone had a great time (once again) chatting till 11+pm! *laugh*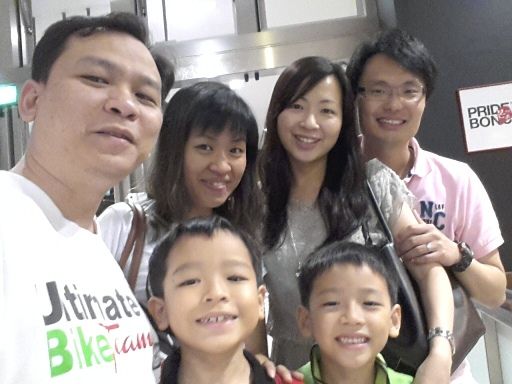 One Response to "Happy Birthday Ah Yee!"
Angela Says:
July 9th, 2012 at 9:52 am

Hehe thank u boys for the lovely artwork =)
Leave a Reply