Special Moments
October 7th, 2012
Aaawwww…. today is such a wonderful day!
My boys' grandma can FINALLY rest and not cook for this big family of 14 today, unlike our usual Sundays, because its HER BIRTHDAY!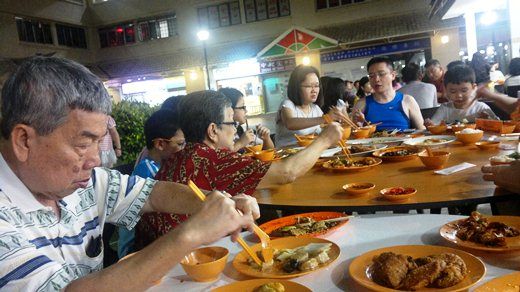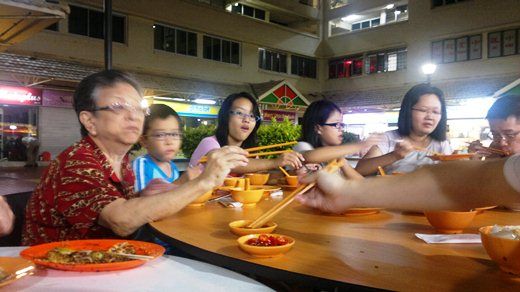 Nothing means more to this 'Power' Granny than to have a meal with her beloved family…..
Happy Birthday Grandma!
***I love this photo SOOOOOOOOOOOO MUCH! The blissful grandma and her 6 grandchildren. Without her 'heartwork' on her 3 sons, none of these kiddos would be here. *smile* Happy Birthday MIL! You deserve to be happy….
Happy Birthday Grandma!
Leave a Reply