Places Kids Love, Videos
December 11th, 2013
It had been cloudy and rainy for the first week of December 2013 but my boys are dying to get wet in the pool. Once we saw that it was not raining on 4th December, even though the clouds were grey, we packed all swimwear and headed off to Jurong Swimming Complex.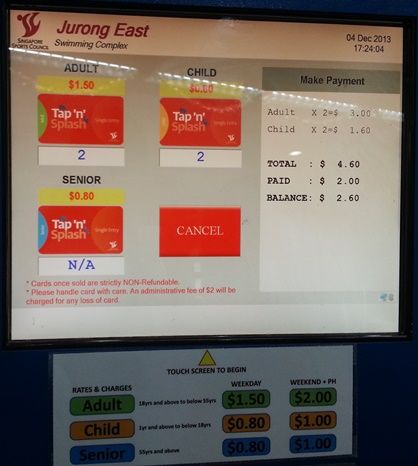 Its our second visit. I was rather surprised that I did NOT blog about our first experience years back. Hhhmmm…. Anyhow, this time, my boys were no longer interested in the tall, spiral, tube slides; guessed they were just lazy to climb those stairs. Well, they have also outgrown the toddlers and little children's play section. So all that they did were splashing around at the Lazy River and the Big Wave zone.
Then it started to drizzle, but there were no thunder or lightning warning sign going off.
So what if it drizzles!? They are already WET ANYWAY! *tongue in cheek*
It did not dampen their mood at all, though it was REALLY COLD!!!!
2 hours was spent soaked in giggles and laughter……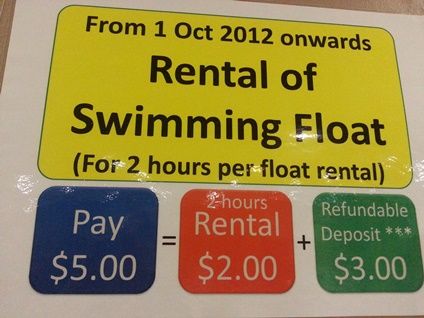 Leave a Reply