others
Thank you Mr. Haze….now we look like a family of bandits!
As at 1pm today, PSI in Singapore has rose to 152, above the 150 range again! *sigh*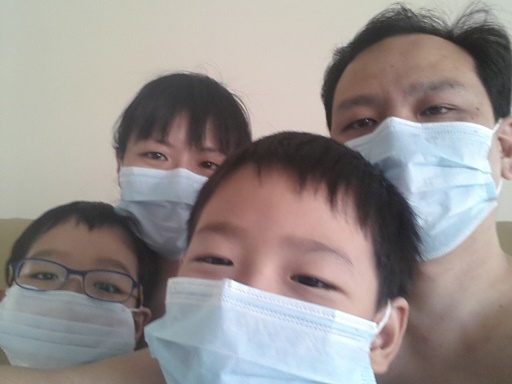 Copyright © 2007-2016 All About Your Child. The contents on this blog are the sole property of the author, Angeline Foong, and may not be used or reproduced in any manner without consent. All Rights Reserved.
No Comments »