Baby
June 1st, 2008
Surrounded by babies lately. Just earlier this week, my Seconday School Friend, Xiuyan, gave birth to a lovely daughter. Today, I will be going to my Primary School Friend, Lianmeng's son's full month celebration party.
So the usual-must-have: 1st-month-cake, Red Eggs and the Ang Ku Kueh will be expected. For those of you who are curious to know what does each of these symbolises, can read this which I posted last December.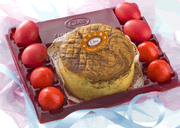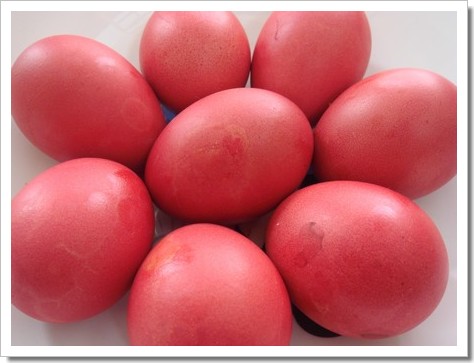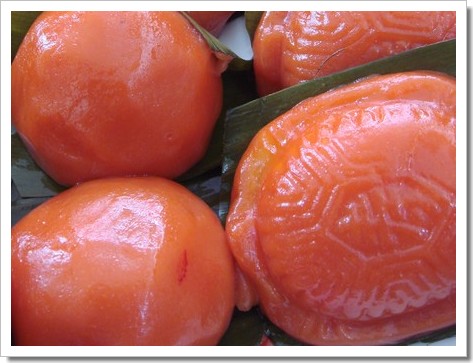 All parents know that the price of baby stuff are usually on the high side. My dear friend, Peishan and I bought these for Lianmeng's baby. Simple stuff like these actually add up to $60. Phew!

I prefer to buy useful things for baby shower celebration, but I know some of my friends prefer to buy other pretty stuff which are mainly for decoration purposes, what do you like to give for such events?
16 Responses to "Baby Full Month Celebration"
Leave a Reply